01-18-2014, 03:15 AM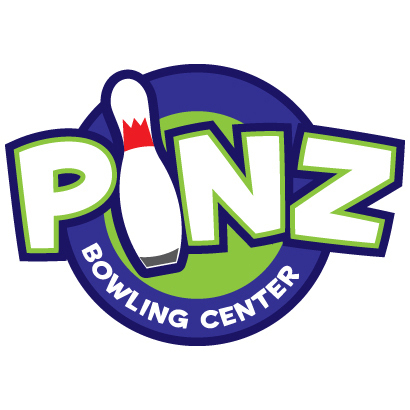 The February meeting will take place at noon on 2/09/2014 at the Pinz Bowling Center in South Lyon. Of course, bowling will be part of the picture, and
Gazoo
will set everything up for us. Thanks Ray!
Cost information will be updated soon.
Check this first post in this thread regularly for updated information.
Pinz Bowling Center
700 North Lafayette (
map
)
South Lyon, MI 48178
(248) 437-0700
== FOOD ==
Pizza, bread sticks, wings, salad, and refreshments; plus tax and plus they said with a group this size they add 18% gratuity, so that's about
$13 a person
.
== ADULT BEVERAGES ==
There'll be a cash bar so everything works out simply and fairly for everyone.
== BOWLING ==
Bowling will be
$3.75 a game
and they waive the shoe rental fee. For any that are interested in playing or spectating, bowling will be after the meeting.
== RSVP ==
Per Ray,
we need to let the bowling alley know how many of us to expect, so please vote in the poll

.
The week before, Ray will give them the total number according to the poll votes. THANKS!
2016 Victory Cross Country Tour